THRIVE / Nurture
Forest Row is a Thrive School. Thrive is a whole - school approach to wellbeing which supports children and young people become emotionally resilient and better placed to engage with life and learning.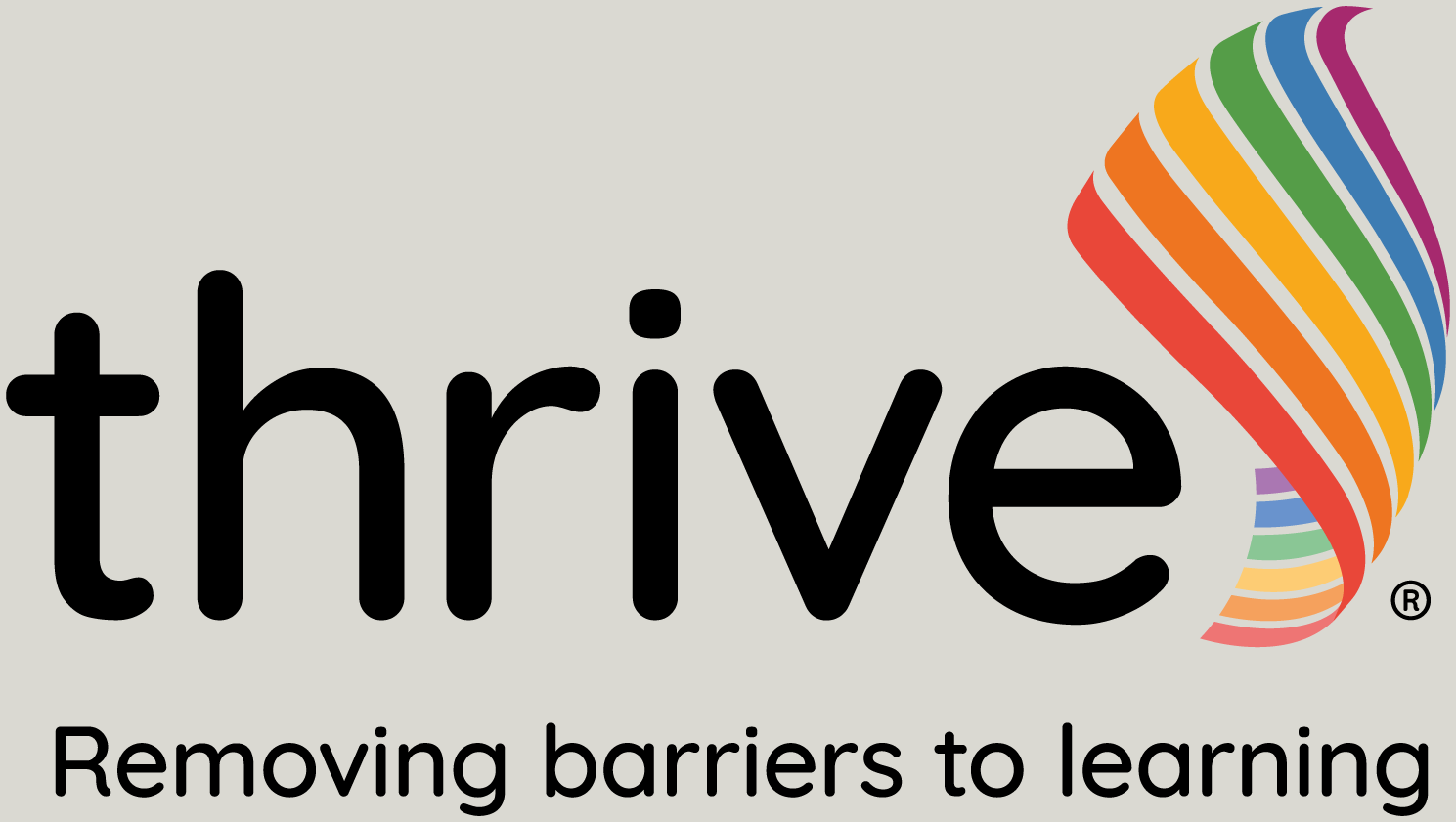 Mrs Weald is our Lead Thrive Practitioner at Forest Row. She works with children in Cherry Room to support their emotional and social development.
Once a week, Mrs Weald is ably assisted by Lily, our school Pets As Therapy dog.
In addition to Cherry Room, we also have two sensory rooms which allow children a safe space to self - regulate when needed. We have one in KS2 and another in KS1 between Oak and Elm classrooms.