Pupil Parliament 2022-2023
Our Pupil Parliament elections took place on Friday 23rd and Mon 26th September 2022 and we are delighted to announce our Pupil Parliament Representatives!
| | |
| --- | --- |
| Class/Year group | Names |
| Elm / Yr 1 | Oliver H. |
| Birch / Yr 2 | Jacob |
| Willow / Yr 3 | Kyomie |
| Hazel / Yr 4 | Willow |
| Chestnut/Yr 5 | Ophelia |
| Rowan / Yr 6 | Conrad |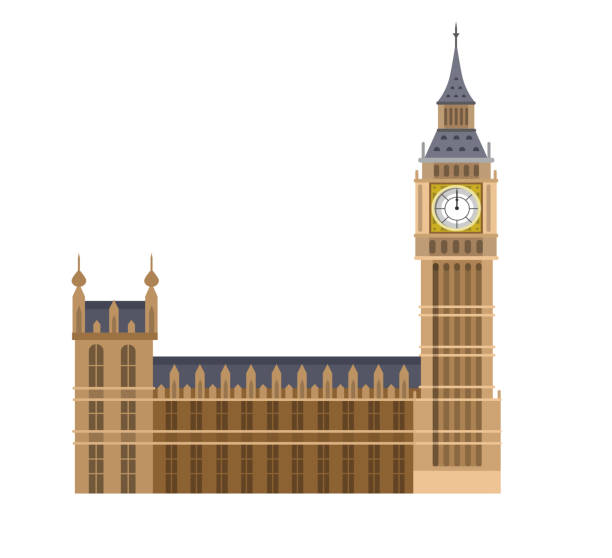 Pupil Parliament puts our pupils, our school values and vision at the heart of everything we do. Pupil Parliament Representatives will have the opportunity to share their class's ideas about how to make our lovely school even better and be involved in the decision-making process, thus making a positive impact on the school.
This academic year, in keeping with our school values, we have decided to do things a little differently. So that more children may benefit from being part of Pupil Parliament, each class has one elected representative who will be accompanied by a different child each meeting, selected from those who stood for election in their classes. This fairer process allows more children to gain new skills and have a voice in how our school moves forward.